We design and develop amazing websites
You only get one chance to make a first impression.
The majority of people seeking a new product or service will search the internet for information first. That means that most people see your business for the first time through your website. Our custom web design and website development services allow you to take control of that first impression and make sure it's a great one.
At BlusShark, our experienced local Sri Lankan-based team of web designers and developers create websites that convert your visitors into potential customers. And we do everything in-house.
WordPress Websites
WooCommerce Websites
E-commerce Websites
Landing Pages
Website Audits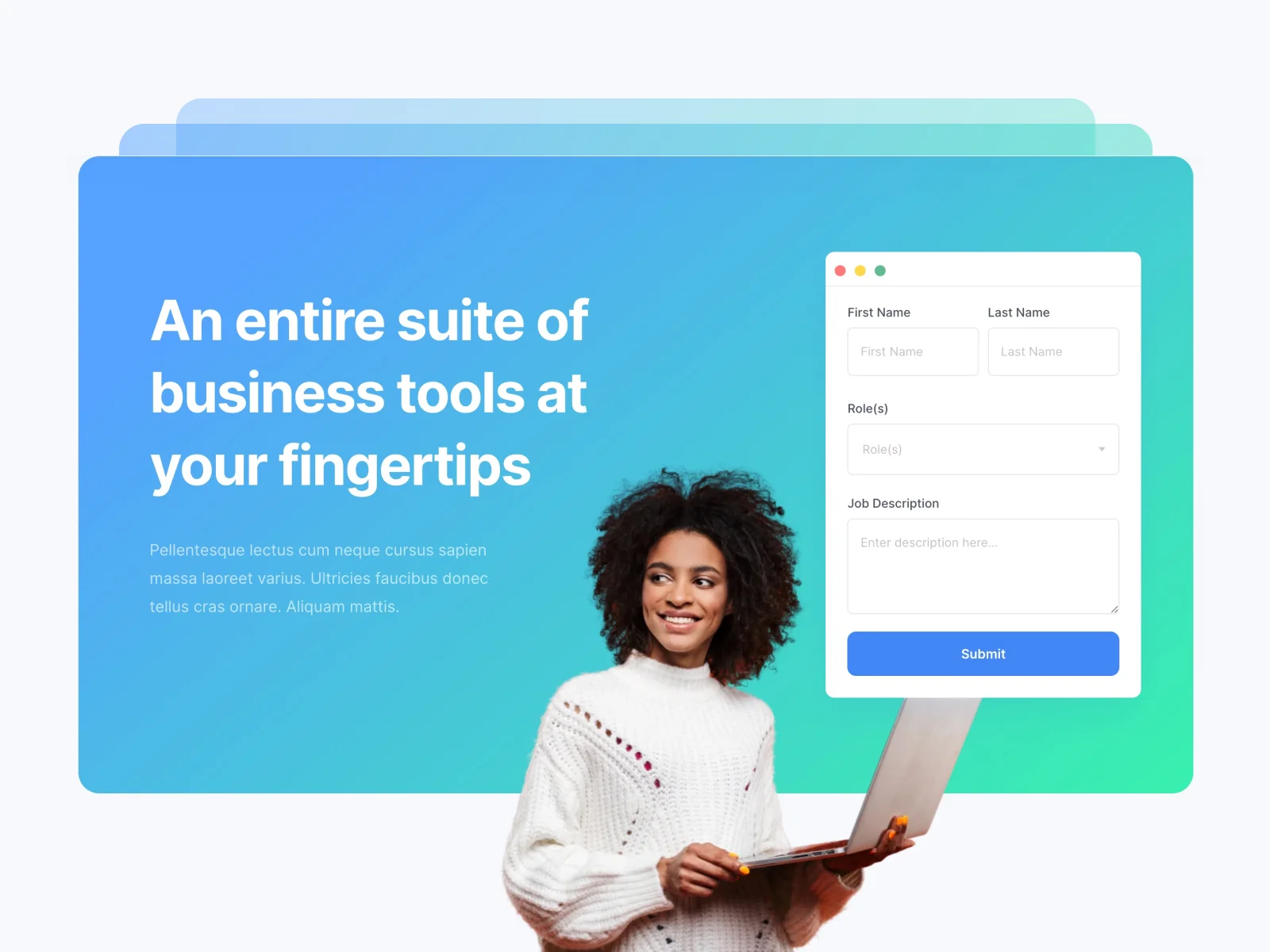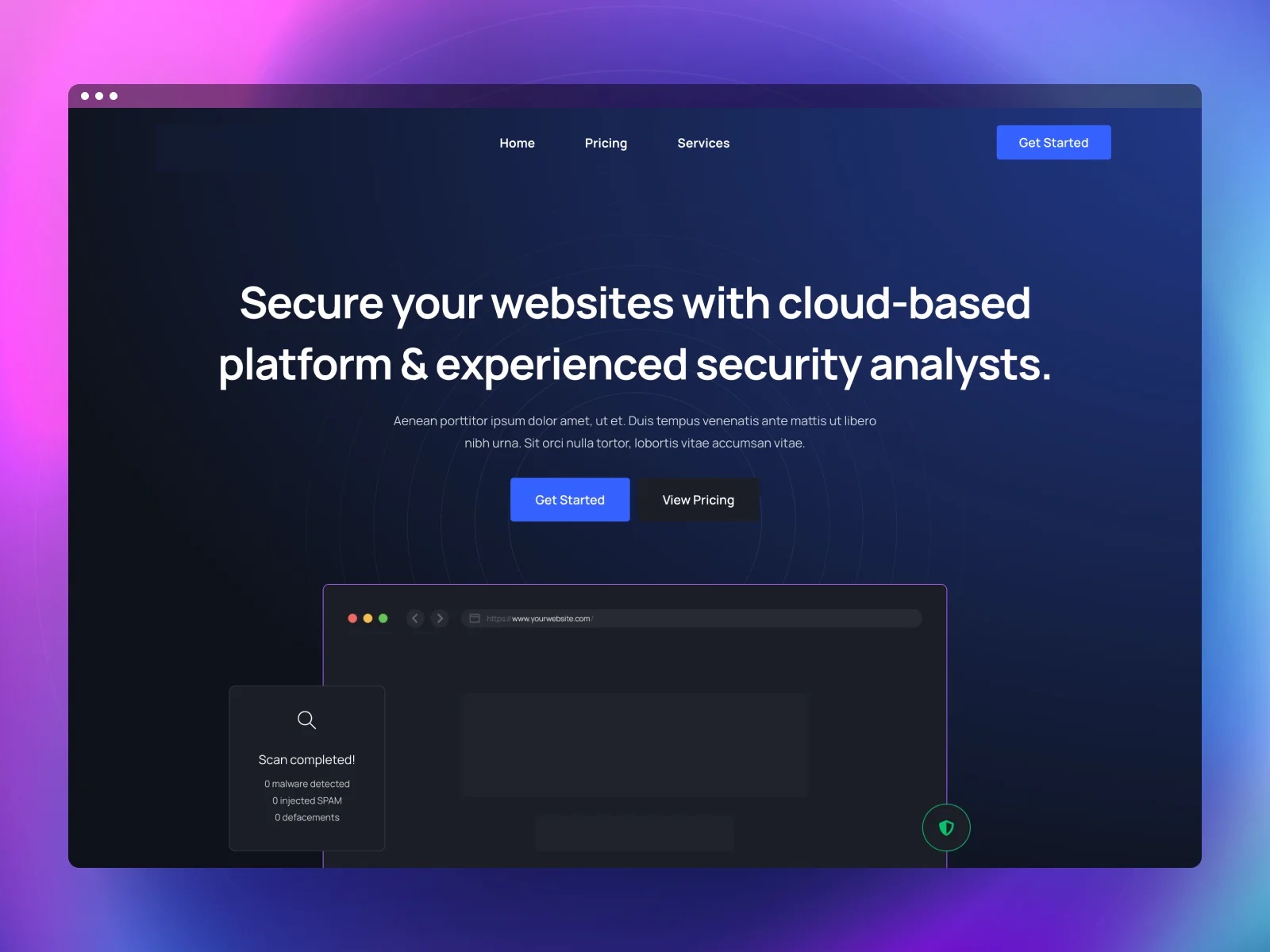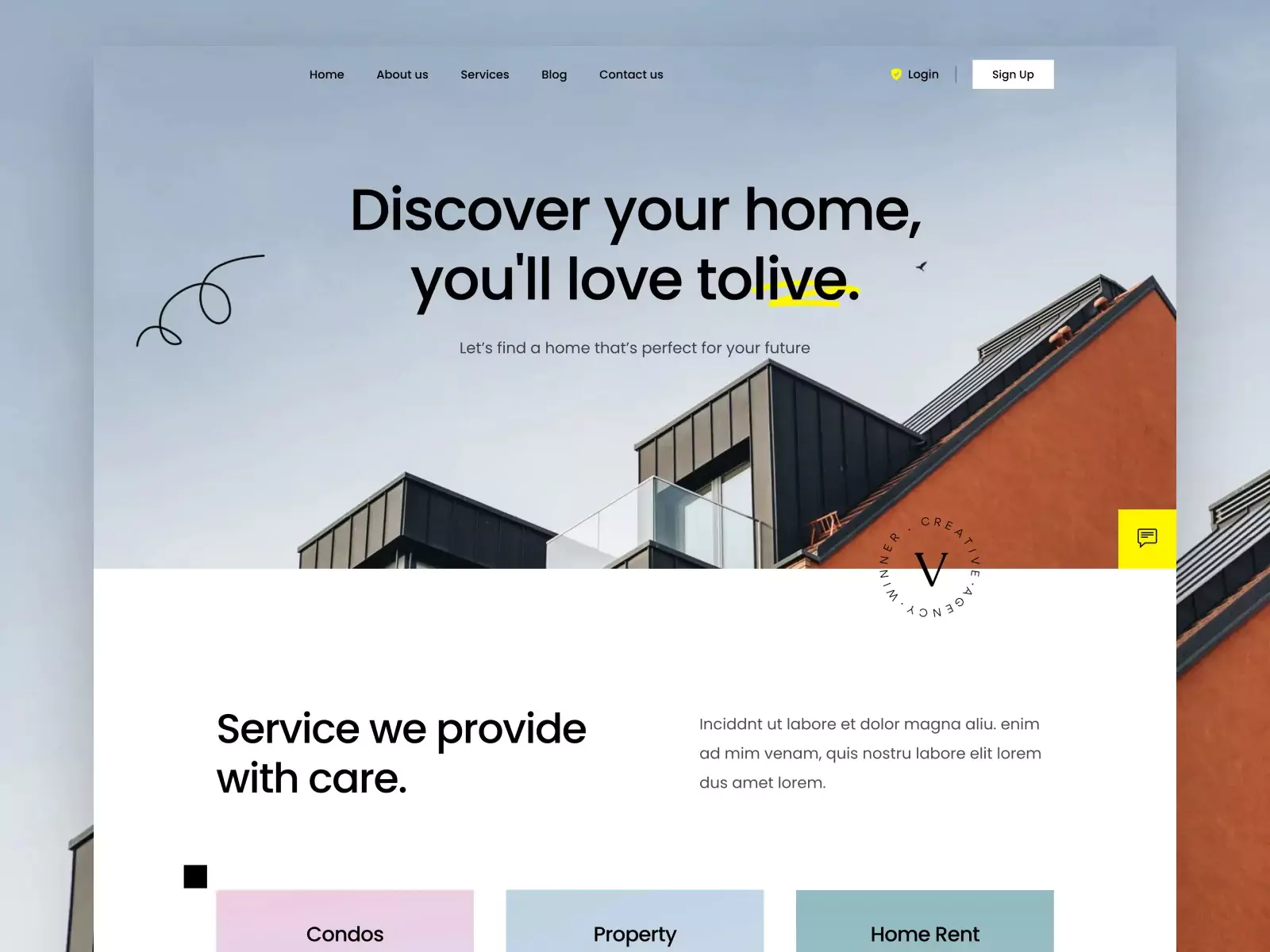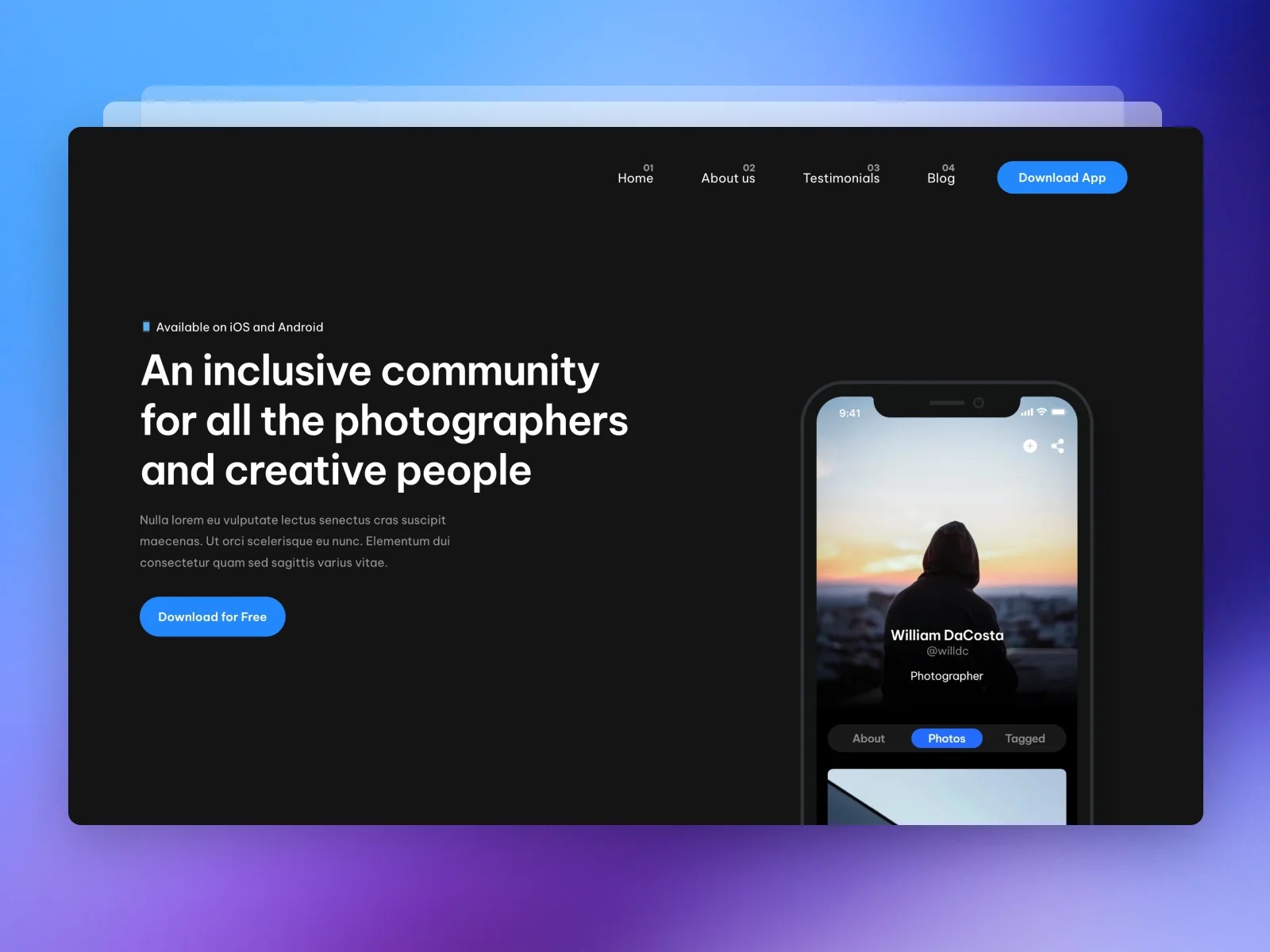 Our websites are extremely light. A rock-solid structure and next-generation technologies deliver the maximum performance with minimum resources.
Thus, We don't just craft high-performing websites, we aim to be Colombo's best web design and development team. Our experience and obsessive attention to detail delivers creative and functional websites featuring well thought-out and accessible design, streamlined user experiences and optimized performance for best organic SEO results.
As a leading Sri Lankan web development agency, we can help build a website that looks great, functions well, and gives you the competitive edge. Put simply, investing in a quality website is crucial to growing a competitive business in today's market.
Did you know that your current website may be hurting your business?
An outdated website could be doing more harm than good.
Customers are coming to your website to find information and learn more about your business. Outdated information, slow page-load times, poor look-and-feel, and lack of online services and functionality are among the reasons potential customers might leave and seek an alternative competitor.
It's critically important that businesses commit to regular reviews of their sites and online strategy. We offer a website design service that ensures your website is business ready for your customers.
Discover how we can help you grow.