We are a full service Digital Agency in Colombo, Sri Lanka.
BlueShark Grows businesses.
Web Design Company in Sri Lanka providing value for customers.
BlueShark Web Design Sri Lanka is a highly skilled, marketing agency with 15 years of experience helping Sri Lankan businesses grow.
We're a full service digital agency in Colombo, Sri Lanka, providing total web design & development, e-commerce websites and digital marketing services that have delivered results for over 100 businesses and organizations since 2008. 
BlueShark delivers
results
AKA Top Web Design Companies in Sri Lanka.
BlueShark Sri Lanka Web Design combines a highly creative mix of artistry, engineering, and technology that addresses and fix problems in a very fast-changing landscape.
Our clients trust us to deliver results
We've helped small businesses and entrepreneurs since 2008.
As an expert web design and digital marketing agency based and operating in Colombo, Sri Lanka for over eight years, we know how to help businesses grow online. Our capabilities are vast, allowing us to accommodate any scale project from small business to enterprise solutions. We have a wealth of experience delivering projects across a wide range of industries across the world. 
Great Service and very efficient! BlueShark team is brilliant and they built us an amazing website!

Sampath Bandara
Great experience dealing with BlueShark Web Designers in Sri Lanka. Thanks for the amazing website and for your support going above and beyond.

Maleesha De Silva
Absolutely fantastic service! The team was very supportive and generous. I would highly recommend BlueShark for Web Design work in Sri Lanka.

Mohamed Zaid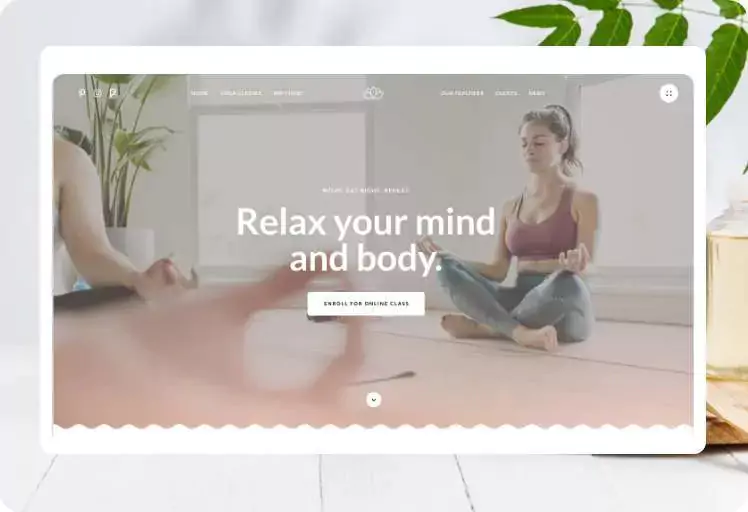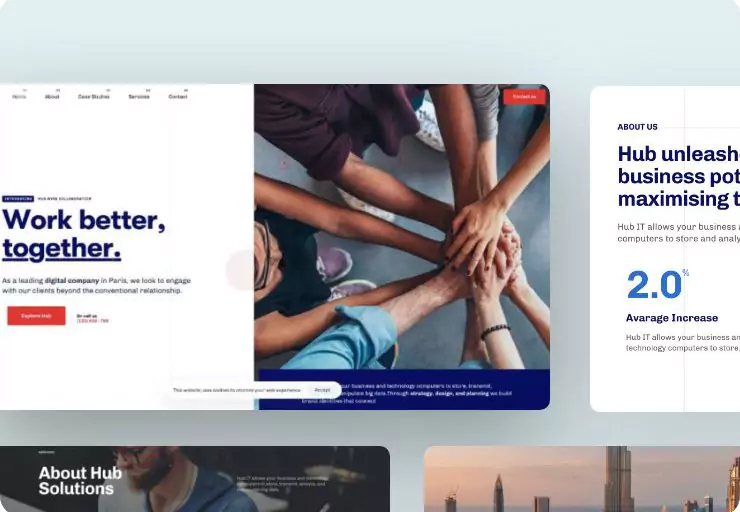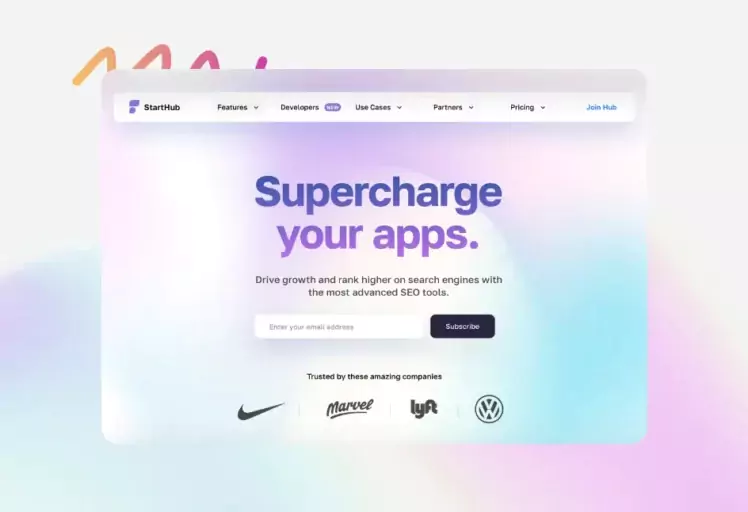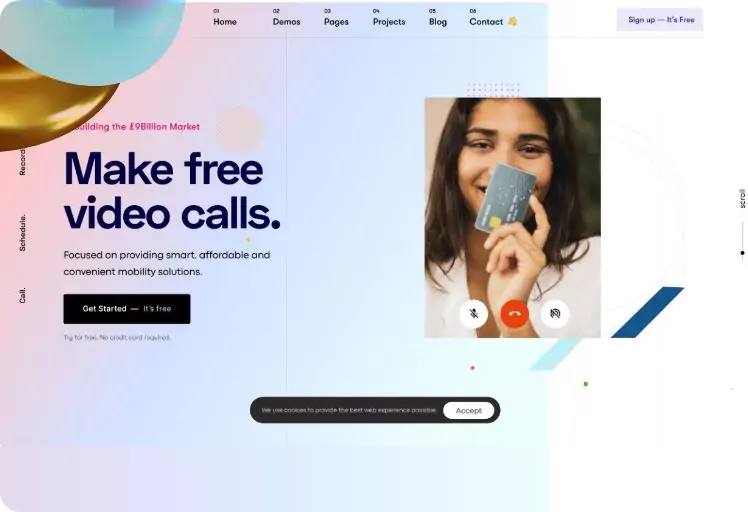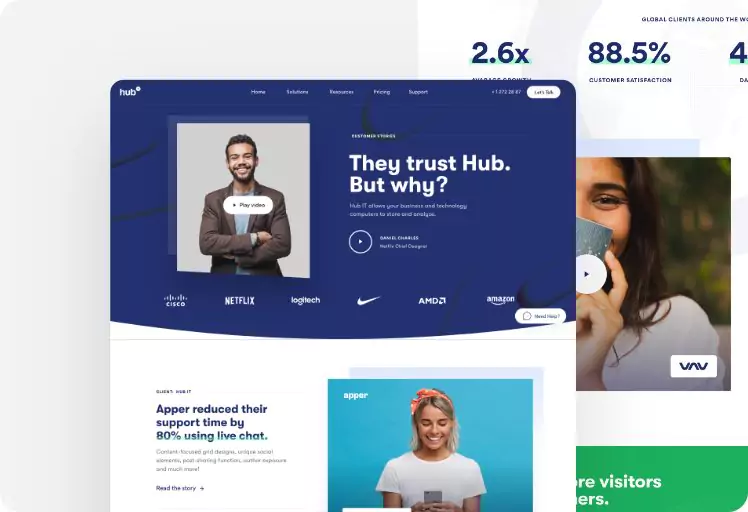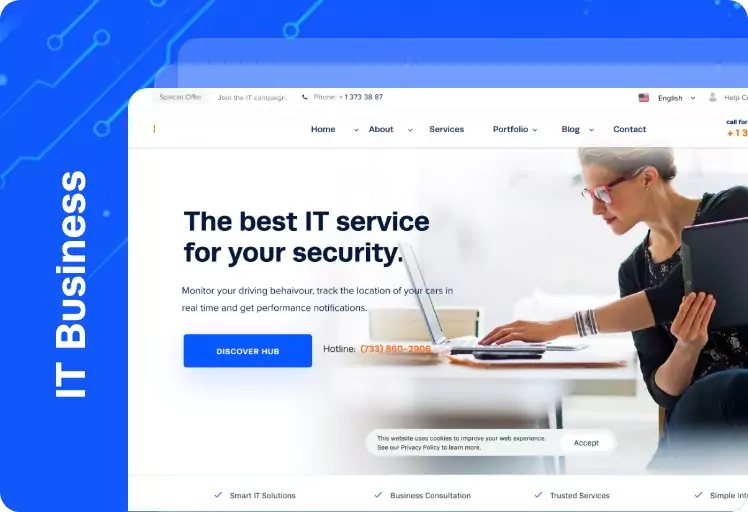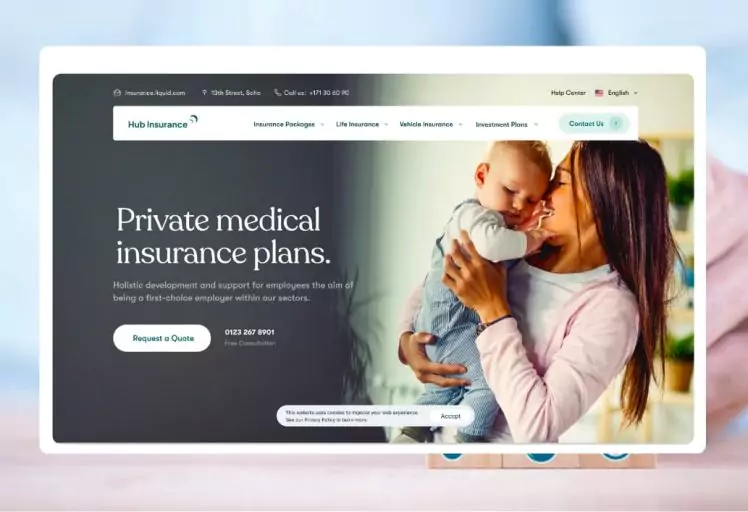 Latest news, thoughts, and insights.
Talk to our experts today.