Our expertise is in
Web design, SEO and eCommerce.
We understand that every business is Unique.
That's why we start by getting to know you and your business to understand your strengths, goals and requirements, and identify any areas that could use improvement. Based on our initial discovery phase, we then can develop a unique creative solution to help your business grow and succeed using our Think. Design. Develop. framework.
Website design and development
We understand that every business is Unique.
Our web design team and web developers specialise in designing custom websites for your business that will power your online presence and drive online growth.
We develop high-quality WordPress, WooCommerce, and fully custom websites that are built with premium themes and templates converted with highly optimized user interfaces, responsive design, and strong design elements. Our websites are developed for optimal accessibility per WCAG 2.1 guidelines and structured with the correct semantic page structure and schema markup for the best organic search engine results.
Website design and development
E-commerce websites
WordPress / WooCommerce websites
Responsive mobile and tablet design
Domain names and website hosting
Website analytics
Quality assurance (QA) testing
Search engine optimization (SEO)
Website performance optimization
Website accessibility optimization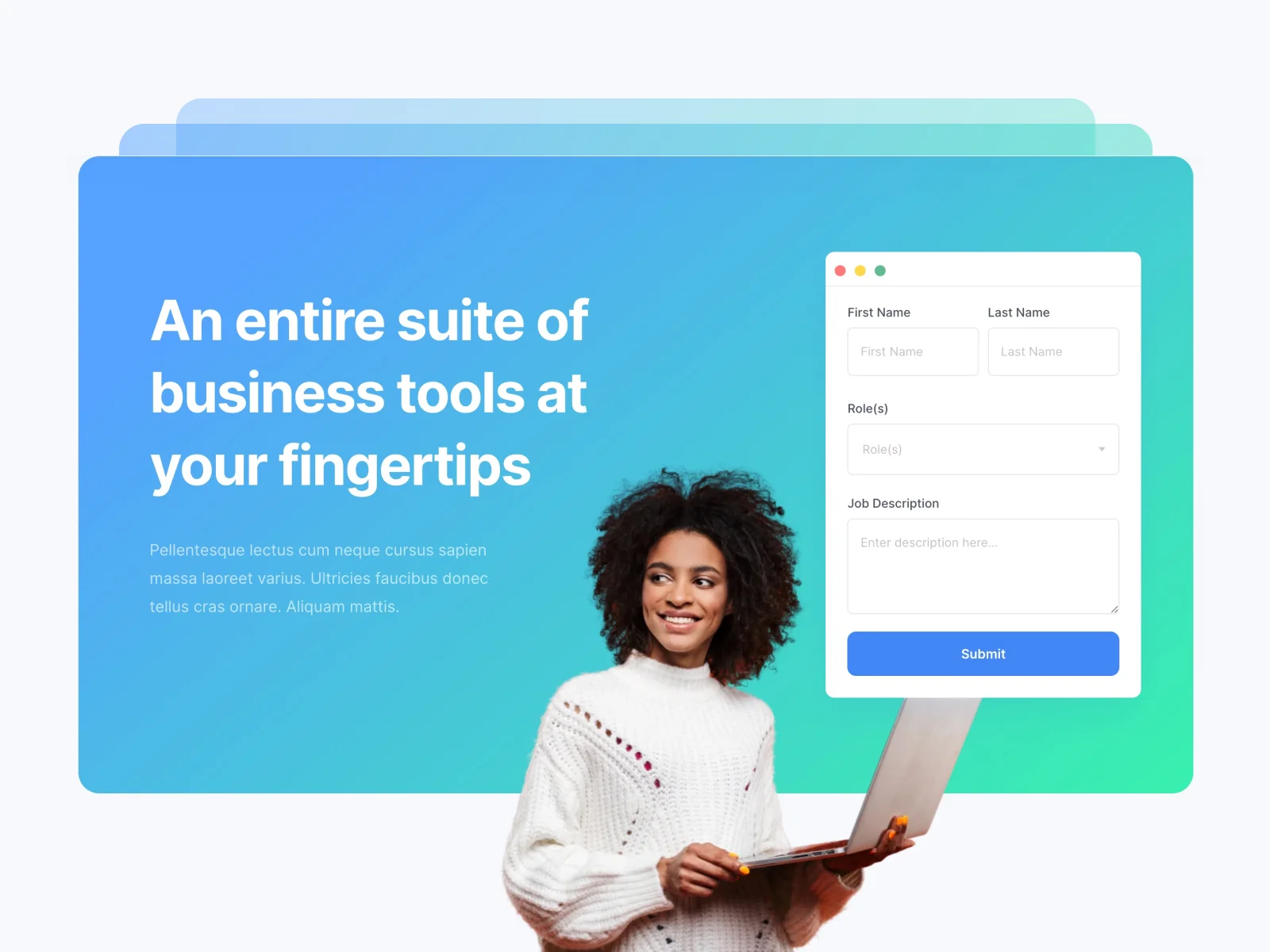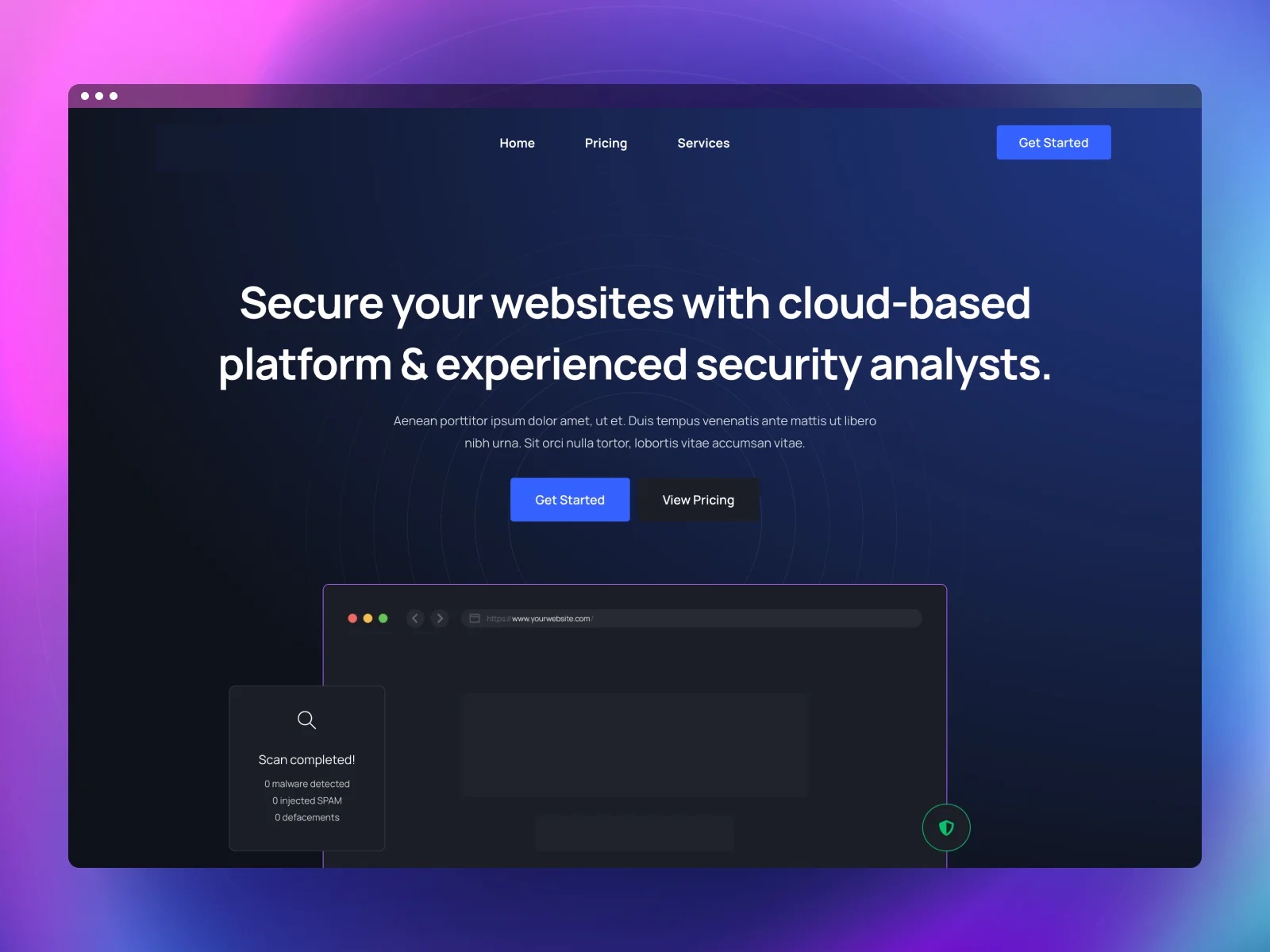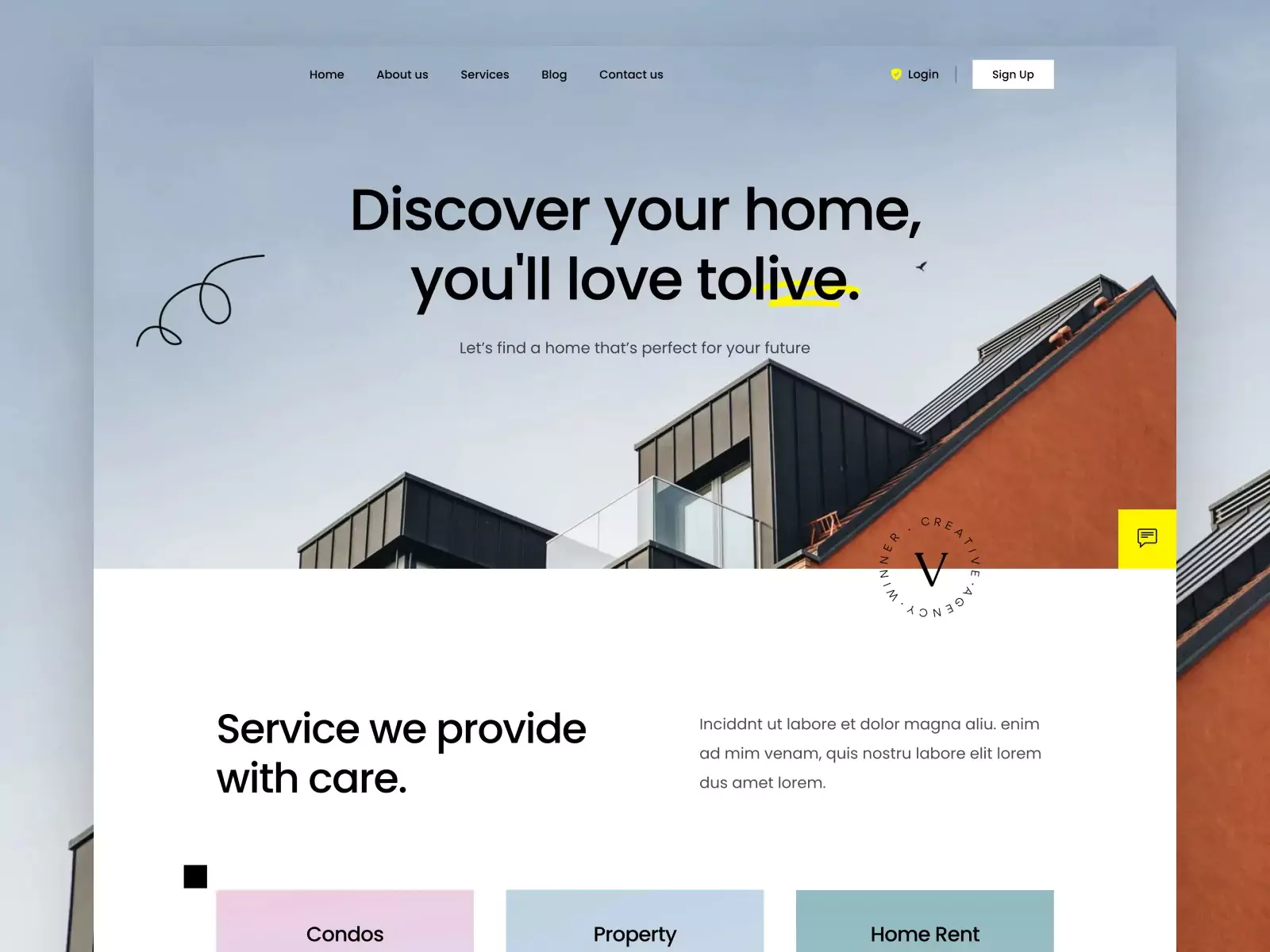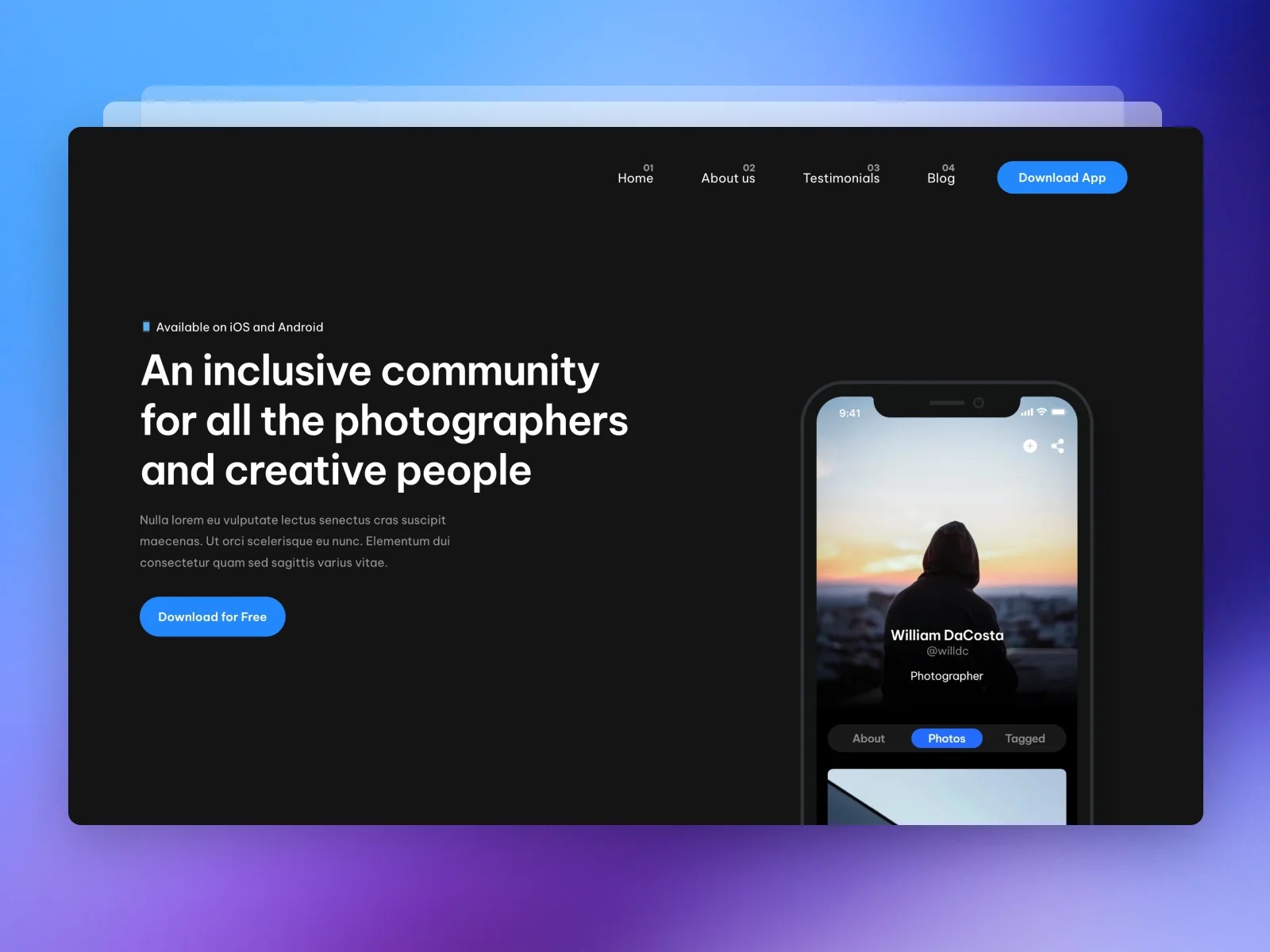 Our Growth partner program
Our goal is simple: We want to help our clients succeed.
We work to create success for your brand, because when you thrive, we thrive. It was this philosophy that led us to create our Growth Partnership Program, which brings our industry leading marketing and web design services and strategies to businesses of all sizes.
Traditional Freelancers and Web Design agencies in Sri Lanaka charge by the hour for one size fits all services with no ongoing motivation to deliver. They get paid up front, whether it works or not – leaving you out of pocket and potentially worse off, while they move along to the next client.
At BlueShark, we flip this outdated marketing model on its head, and build long lasting relationships with our clients, focused on achieving real growth. By taking on some of the financial risk and only charging based on our results, we make professional marketing more accessible.
But why would we do this? Because we know how hard it is to own and run a business and we believe in helping others reach their full potential.
Discover how we can help you grow.